We believe in win-win relationships
We believe that client success hinges on leveraging networks of experts to work together, we base our approach on stakeholder management. We know that we don't know everything, but we do know what it takes to succeed, so we focus on providing clients solutions that come from a variety of voices across different industries and services providers.
We have an extensive fleet of trusted advisors at our disposal—all with the skills to help you build your business effectively.
We also work with excellent bilingual service providers (English and Spanish).
Business Services
Banking Support
Business Services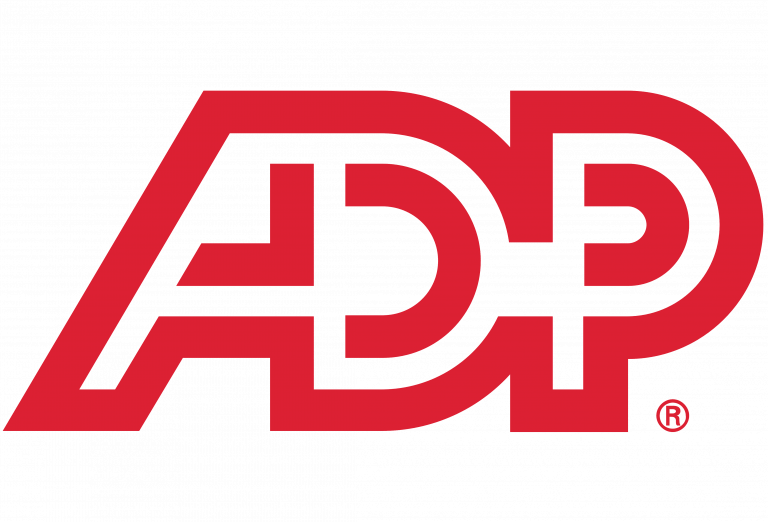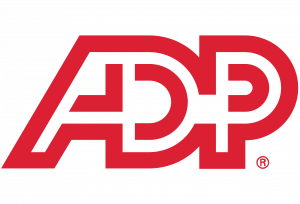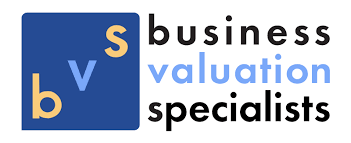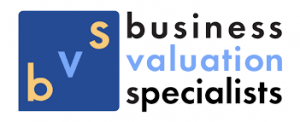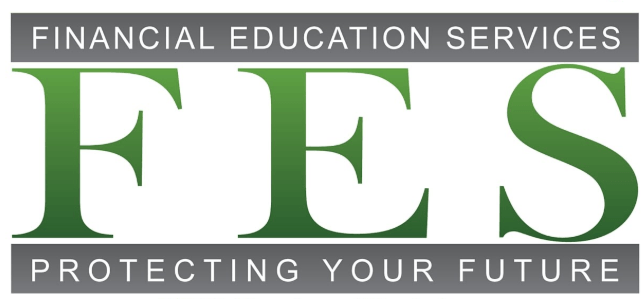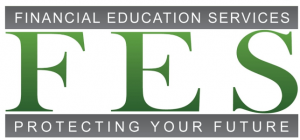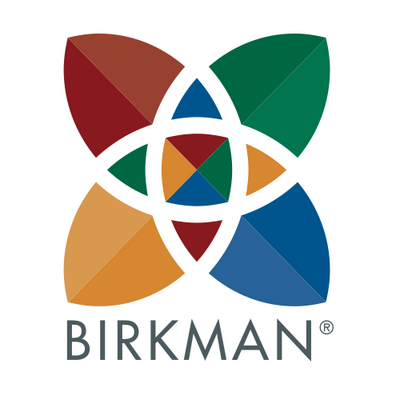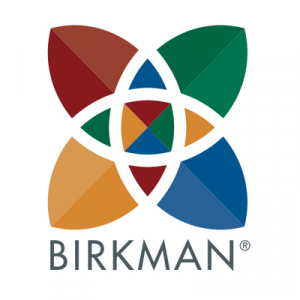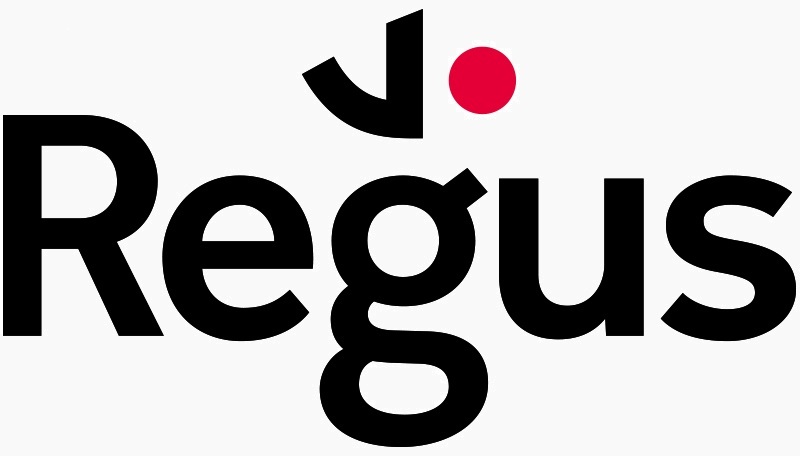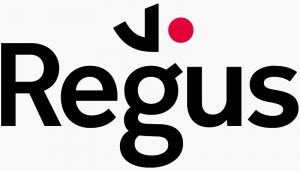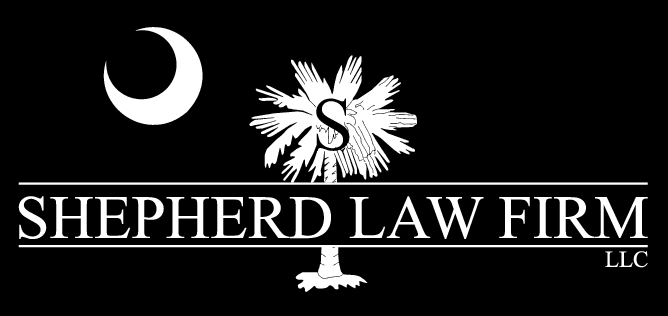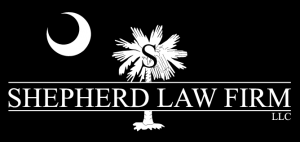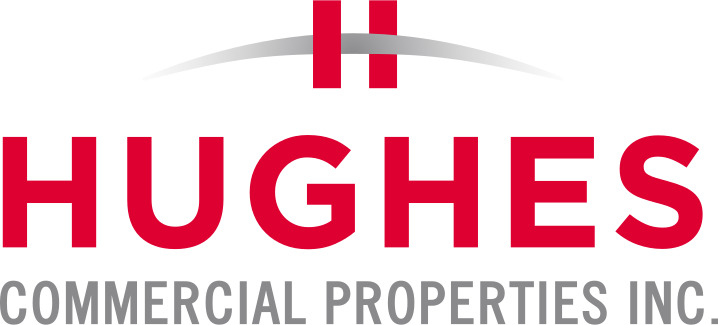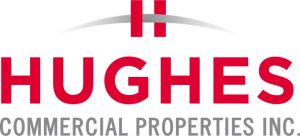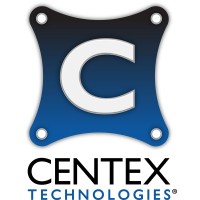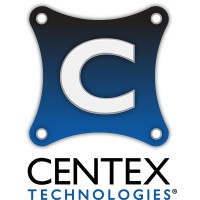 Banking Support

International Partnerships
We have fostered partnerships with other consulting firms that share our vision because of our clients' international needs. This global presence allows us to provide our clients with local teams that have the business expertise required–no matter the location.

Giving back is the best way to help others, so we donate a portion of our annual earnings to Helping Hands Medical Missions.