To partner-up with business owners to craft a long-term vision, going beyond just giving advice and working together to help them follow through on it.
To work with business owners to achieve their own success and affect the success of our shared community.
Our three core values are firmly anchored in client success:
We are clear, relevant, and direct in our communications to maximize your valuable time.
We see ourselves as stakeholders in your business; we value your trust and are committed to being active team members so that your business thrives.
We focus on the big picture first and then implement tailored solutions to help you achieve your goals.
Albert Assad has worked in 6 countries, speaks 4 languages, and holds 3 masters' degrees from universities in Europe and Latin America. He has certifications in negotiation from Harvard University, in financial modeling and M&A from Emory University, and in strategy and finance from The Wharton School (University of Pennsylvania).
Albert has spent over two decades working internationally in different management and executive roles as well as consulting in management, strategy, and finance. He brings extensive skills to the industry and has been involved in a variety of projects. These include FinTech start-ups, which he has expanded internationally, M&A transactions, turnaround & corporate restructuring deals, fractional CFO and COO services, and accelerated growth for numerous clients, among others. His experience with over 200 business owners spans large to small companies in various stages of the business cycle.
In addition to being the founder of Atlantic Consulting Solutions, Albert is a partner in a FinTech startup and involved in real estate deals in Atlanta, Georgia. He also dedicates time to serve several non-profit organizations as an active board member. He plays ice-hockey and loves to travel in his free time.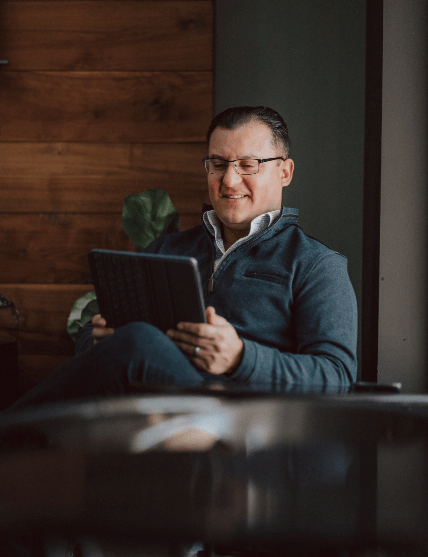 Key performance indicators our team has delivered:
170+
Strategic Plans developed
20+
Years of management experience
25+
Workshops on strategy, finance, organizational culture and others
$145+
Million Raised for clients' capital needs
3.5x
Average Profit Increase in clients' businesses
280%
Average Revenue Improvement in clients' businesses
38
Industries directly influenced by our consulting services
Strategic Plans
developed
Years
of management experience
Workshops
on strategy, finance, organizational culture and others
Million Raised
for clients' capital needs
Average Profit Increase
in clients' businesses
Average Revenue Improvement
in clients' businesses
industries
directly influenced by our consulting services
Partnerships - At ACS, it's all hands on deck
We believe that client success hinges on leveraging networks of experts and working together, and we base our approach on stakeholder management. We know that we don't know everything, but we do know what it takes to succeed, so we focus on providing clients solutions that come from a variety of voices across different industries.
We have an extensive fleet of trusted advisors at our disposal–all with the skills to help you build your business effectively.

International Partnerships
We have fostered partnerships with other consulting firms that share our vision because of our clients' international needs. This global presence allows us to provide our clients with local teams that have the business expertise required–no matter the location.

Giving back is the best way to help others, so we donate a portion of our annual earnings to Helping Hands Medical Missions.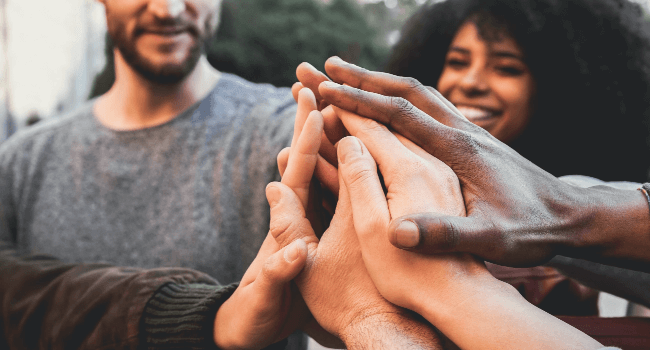 ACS has been helping the community since day one. Giving back is part of our vision. Here are some facts about the work we've done to help communities around the globe:

We've provided 1,900+ hours of Pro Bono work through workshops, one-on-one sessions and more


31% of our clients has been Pro Bono work because serving our community is important to us


Our Pro Bono clients have been: 47% African American | 24% Hispanic
ACS has been helping the community since day one. Giving back is part of our vision. Here are some facts about the work we've done to help communities around the globe:
We've provided 1,900+ hours of Pro Bono work through workshops, one-on-one sessions and more
31% of our clients has been Pro Bono work because serving our community is important to us
Our Pro Bono clients have been: 47% African American | 24% Hispanic