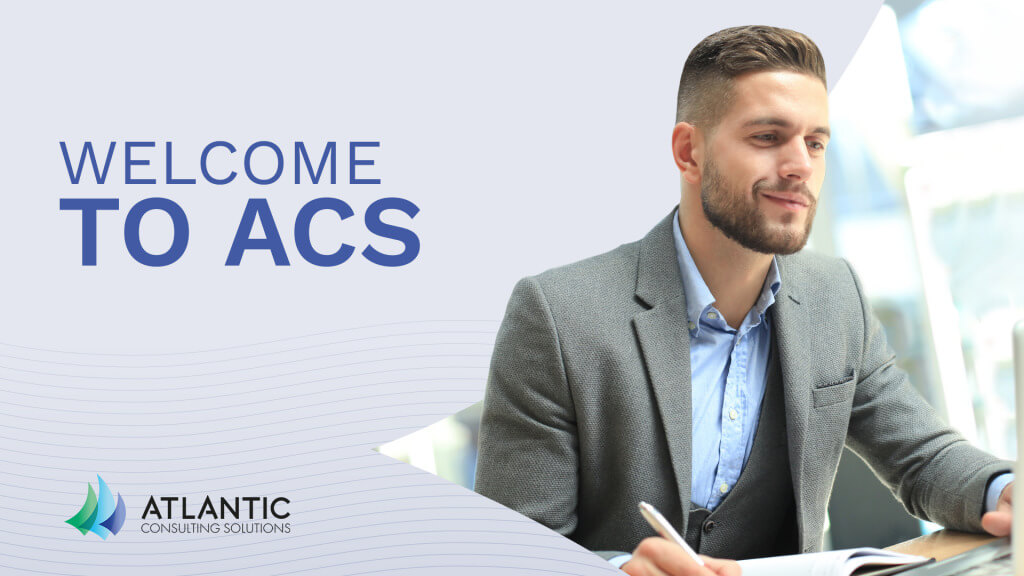 Every time I pass by a harbor I am impressed by all the boats anchored. The most impressive one always seem to be sailboats. One particular thing about them are the windows. They are small and round, almost fostering a sense of I want to take a peak. In many cases, when you do you can see some very impressive interiors.

This is what a website is to a company. It's a small but powerful insight into what a company is and has to offer to its potential customers.

Welcome to ACS' brand new website! I welcome you to take a peak into ACS.  Find out what we can do for you.
 
We will give you a guided tour of our company:
Our core services: how to visualize and leverage our services for success through strategic planning, management improvement and funding options.
Our main tools: value through methodical and practical solutions such as benchmarking and data-driven platforms.
Our ongoing leadership: sharing knowledge and expertise to improve your business through blogs, case studies and rich documents.
Yes, this is just a small window showing you a bit of who we are. When you meet with us you will experience who we are: purposeful over particular, partners over process, picture over pieces.