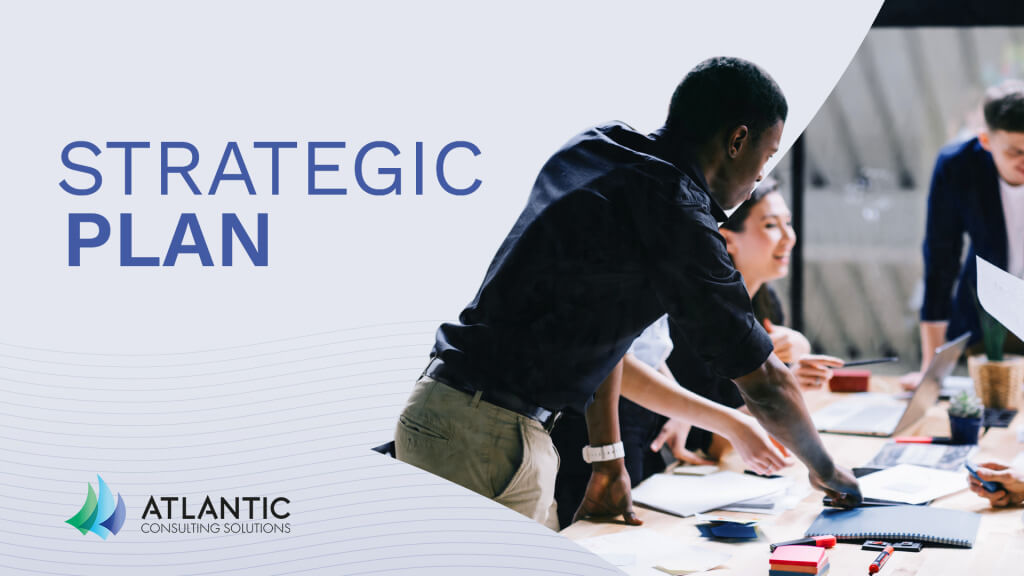 Elements of a Successful Strategic Plan
Before going sailing for my first, I tried making sure I had everything I needed to have a successful and enjoyable ride.  I was exited and ready to go.  When I got to the harbor, it was a gorgeous sunny San Francisco day. I boarded the J66 and took off!  About 20 minutes into the trip, as I neared Alcatraz, my eyes began squint a lot due to the extensive exposure to the sun.  Sadly, I wasn't able to enjoy the rest of the trip as much, actually had a hard time seeing, because I forgot to bring my sunglasses. What a bummer, right.
The truth is I didn't give much importance to preparing; just a few minutes the night before.  I was sure I thought of everything.
The same thing happens to a lot of business owners.  They try to make sure they've thought of everything they need to be successful each year or with each project but the truth is, they don't dedicate either the time or the effort to really plan everything out well.  They don't have a method and no one to assist as a sounding board.
The greatness of creating a strategic plan is not in being innovative or novel as much as being methodical and thoughtful.  Making sure all the moving parts work seamlessly together supporting each other with a specific end in mind.  What are these components?  Here are the fundamental pieces:
Mission and Vision Statements: these are the overarching goals that define who and what you are as a company and where you are headed. The most important of all!
Company Values: this determines the organizational culture and how to interact with all stakeholders.
Company Structure: defines a sustainable business model, identifies the ideal client and determines the service offering.
Strategic Objectives: paints an x-ray of the company through a SWOT Analysis, focuses on the Wildly Important Goals and clarifies the Key Factors to Successful Implementation.
High-level Financial Projections: turns all of your goals into numbers.
However, there is one more element missing that I believe should be fundamentally part of the strategic plan: the Business Owner's Personal Goals.  Why are you the owner of a business if it does not contribute to your local community and to your personal goals?  Is it worth taking on all that trouble of owning and running a business if it does not improve your quality of life?  I think not.
Make sure this piece is not missing in your plan otherwise you may end up having a hard time seeing clearly where you are headed as I did when I was sailing without sunglasses on that sunny day.