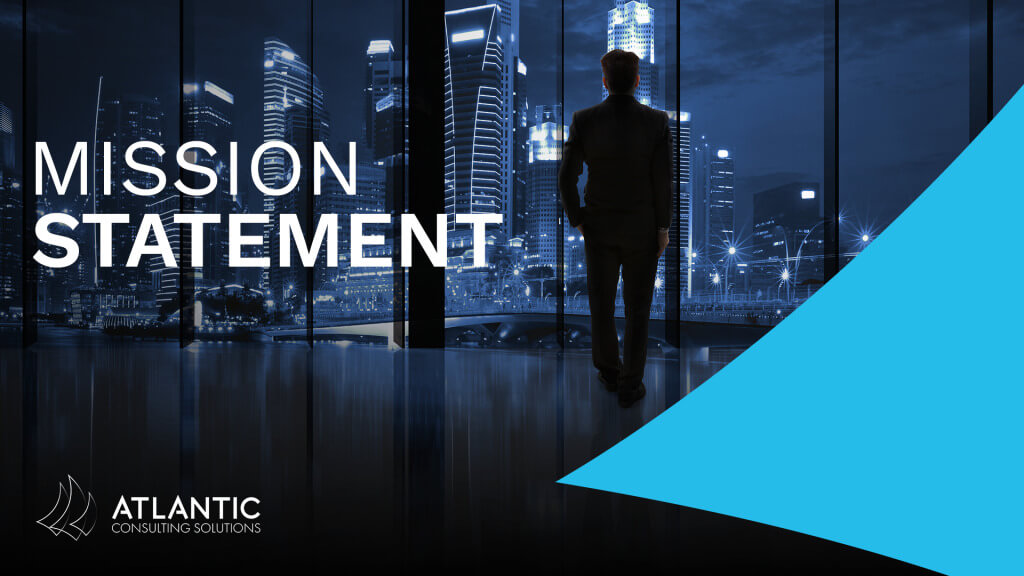 Creating a Mission Statement
"What makes my heart sing?" Believe it or not this is the question that made all the difference for Steve Jobs. This question is a lot different than the one we usually ask, "What do I do?" and so is the answer.  We all know that Jobs made computers, but what made his heart sing was designing tools to help people unleash their creativity.
 
If there is someone I admire for being absolutely faithful to developing a clear, simple and powerful mission statement and doing whatever it took to making it a reality it is Steve Jobs.
 
It is due to his keen ability of making his mission statement a reality that inevitably drove him to success.  His unwavering faithfulness to his mission statement, even in the midst of adversity, made him unequal.
 
Another example of a powerful mission statement is that of Starbucks: To inspire and nurture the human spirit – one person, one cup and one neighborhood at a time. I've always been amazed at the ability they had in discovering not what they do but what they really do and making that a practical, day-to-day reality.  Success if found in being faithful to who you are always.
 
Even with these powerful examples, there seems to be some level of incredulity when it comes to mission statements in business.  No one really takes it seriously.  I've seen so many businesses either fail or compress when deviating from their mission statement.  It's as if they've lost their compass and head in all directions trying to do everything they believe will make them successful.
 
Defining a clear, simple and purposeful mission statement provides so much power to your business:
Focus: it provides the framework that will make you wildly successful.
Purpose: it provides the meaning and value that you offer.
Specific Edge: it keeps you honed in on a few products/services.
Unity: it keeps the entire organization headed in the same direction and working as one team.
Identify: it defines who you are the world.
 
Creating an amazing mission statement is an art.  There are many different formats depending on how many are involved. However, here are a few high-level steps on how to create one:
Homework: make sure your team comes prepared to this meeting by asking them some qualified questions such as What do we do? How do we do it? Whom do we do it for? What value are we bringing?
Calendar: set aside at least a day or two will most likely be required for this process.  Make sure you dedicate enough time.  This will be a thoughtful and philosophical discussion.  It will be tiring.
Brainstorming: begin with an organized but open table session with main team members.  Review the key questions as a guide.
Conceptualize: the key to an authentic statement is to make sure you include all the fundamental concepts of who you are and what you really do.  None should be left out.
Synthesize: now begins the task of crafting a basic statement that integrates all the concepts into a legible statement.
Voting: it's important that everyone is on board with the synthesized statement.  This will guarantee that mission statement is valid for all the stakeholders.
Wordsmith: the final step is to articulate it in a way that everyone can understand it without compromising the integrity of the statement.
Communication: develop a plan to communicate it to all your stakeholders. No use if it's hidden or unknown. Many leave this out.
Implement: this is the hardest step.  This implies revisiting all your business from this perspective. Make sure all decisions are taken with the prism of the mission statement.  If it does not fit in, do not do it (or update your mission statement).  Fidelity and consistency to it will make you all that more successful.
 
Now comes the real challenging piece: do it.  This is the true key to success and making sure the world hears what makes your heart sing.