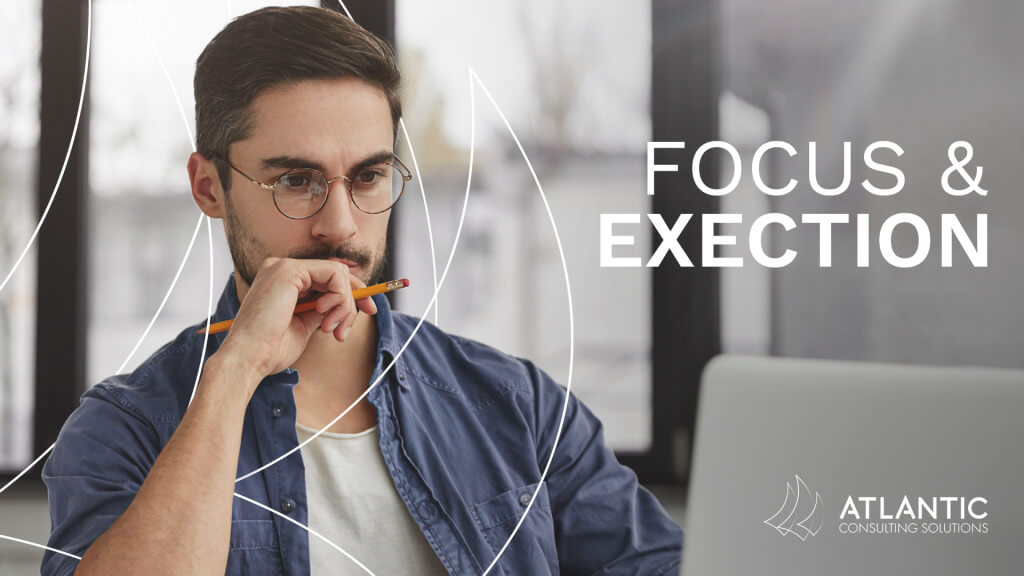 5 years ago, when I worked in a financial consulting firm focused on strategic financial long-term planning for billion dollar-size organizations, a very wise white haired senior consultant, a sort of mentor for me, introduced me to a book he highly recommended to me.  At that time, I was managing the internal operations of the consulting work for our biggest client with 14 consultants.  Needless to say with all the travel and work I did not have time to read.  But I made the time.
 
I could not have invested my time better.  This was truly a paradigm shift for me. It's one of those few moments in life that change your way of thinking.  The last time I had one of those was 10 years prior in a Harvard Negotiation workshop I took.  Worth every penny.
 
This introduced me to the concept of how to manage a real strategic plan with a very practical, simple yet effective approach.  It seemed to logical and self-evident that it reminded me of Metaphysics when I studied Philosophy in Europe.  It also made me recall Albert Einstein's theory: the simpler the explanation the closer it is to reality.
 
I've realized that success is found in simplicity.  Making things as easy as possible.  Believe it or not, it's very hard to make things simple.  It takes smarts and will.  And this is precisely what the 4DX method provides: a process to channel both smarts and will into an effective, powerful tool.
 
The entire method is based on research, science and experience.  They explain how they arrived to this method through researching over 100 companies, using MIT scientific studies on man's workload capacity and years of implementing this method successfully.
 
I've taken their same principles and adapted them to my ideal client profile.  Using successful principles designed for corporate businesses, now applying them to smaller companies to guide them to success.  Laser focus and team integration.
 
As my white haired consultant guru friend would say: "Focus on a few things that will make you really successful".